Behind every translation, there's one of our linguistic experts
We make it our priority to provide businesses with that invaluable personal touch; professional, experienced and efficient, our team of specialists are here to provide you with the expertise and understanding to deliver far beyond the limitations of translation software.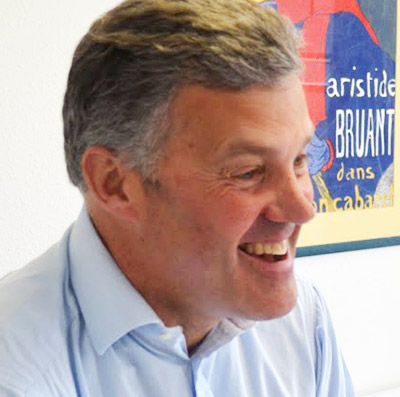 Jonathon
Managing Director
A lover of all things digital, Jonathon is an enthusiast when it comes to embracing new technology, and has transformed our systems and processes since taking the helm a couple of years ago. One of life's natural motivators, Jonathon makes it his priority to take the time to have quality conversations with our clients. Always armed and ready for new challenges, Jonathon is most happy when building relationships with new customers in different markets.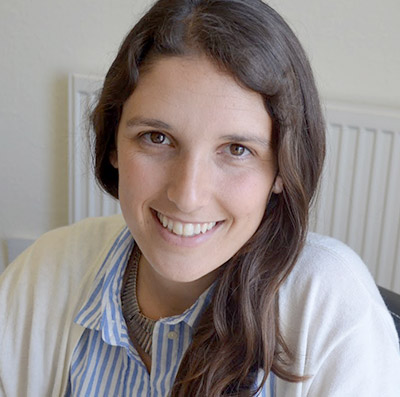 Lucia
Project Manager
A skilled translator from English to Spanish, Lucia knows what it takes to reach out to new markets and clients all over the world. A juggler of many responsibilities, Lucia is our main liaison between our clients and translators, taking control of timescales and budgets, managing expectations, and ensuring our high standards are met on every project.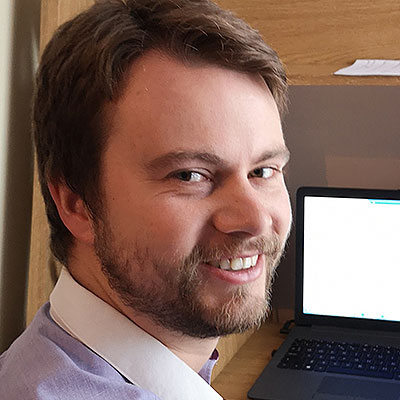 Adrian
Project Manager
With over 5 years professional experience in the translation industry, and a Masters in Translation from Swansea University, Adrian is well placed to look after our clients and makes sure they receive the best translation and best service possible.
He makes sure to cater for all our client's needs and always chooses the best linguists for each job, whilst also keeping budgets and timescales firmly in mind.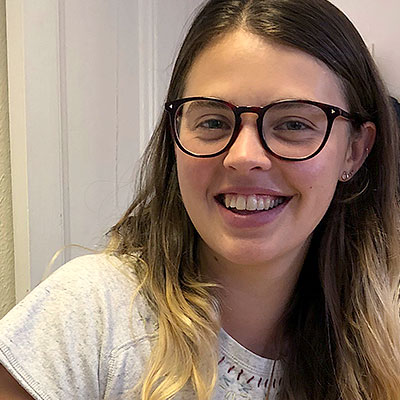 Ruby
Project Manager
Having been brought up in Paris before reading Spanish and Russian at university, Ruby is adept at understanding the needs of our clients from across the world and meeting high quality standards. She is the primary point of contact for our clients, and ensures all projects run smoothly, from quoting to invoicing.
Though she is happily settled in the UK, she still misses the croissants!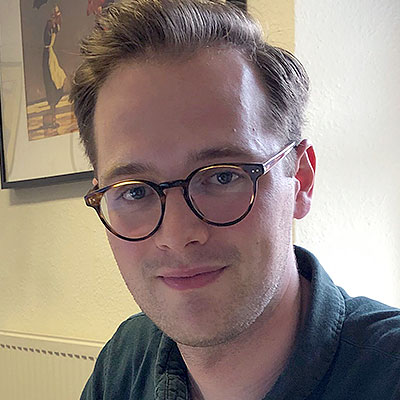 Kieran
Project Manager
Having worked in Having worked in Bangkok, Berlin and Bristol University (all the B's!), Kieran has experience working with people from a variety of cultures and backgrounds. This experience comes in handy when building rapport and developing working relationships with clients as well as understanding their needs. Kieran works diligently to ensure that clients and translators are happy at all stages of our projects and that our high standards are consistently met.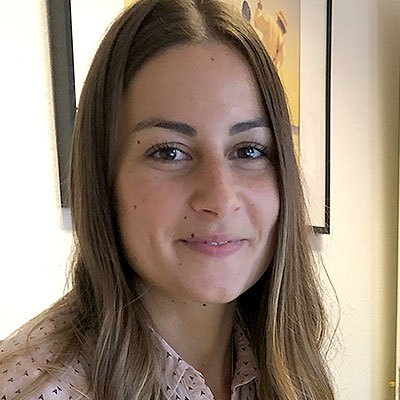 Benedetta
Project Manager
Following on from Bachelor (Linguistics) and Masters (Translation) degrees from the University of Pisa, with two years spent studying abroad (Leicester and Aix-en-Provence), Benedetta moved into the translation industry. Alongside her project management roles, including looking after large portfolios for several clients, Benedetta also carries out translation work.
With meticulous attention to detail and excellent customer service skills, Benedetta always strives to ensure that perspective clients' requests are carried out to a high standard.
Janet
In-house Translator
Whether it's Spanish, French, German or Italian you need worked into English, Janet is your woman. A highly accomplished and experienced translator, Janet also helps to manage workflow through the business with her "can-do" attitude and calm and conscientious manner. From ancient parchments in spidery handwriting, to obscure subjects with no reference material, there's no translation challenge too great for Janet!